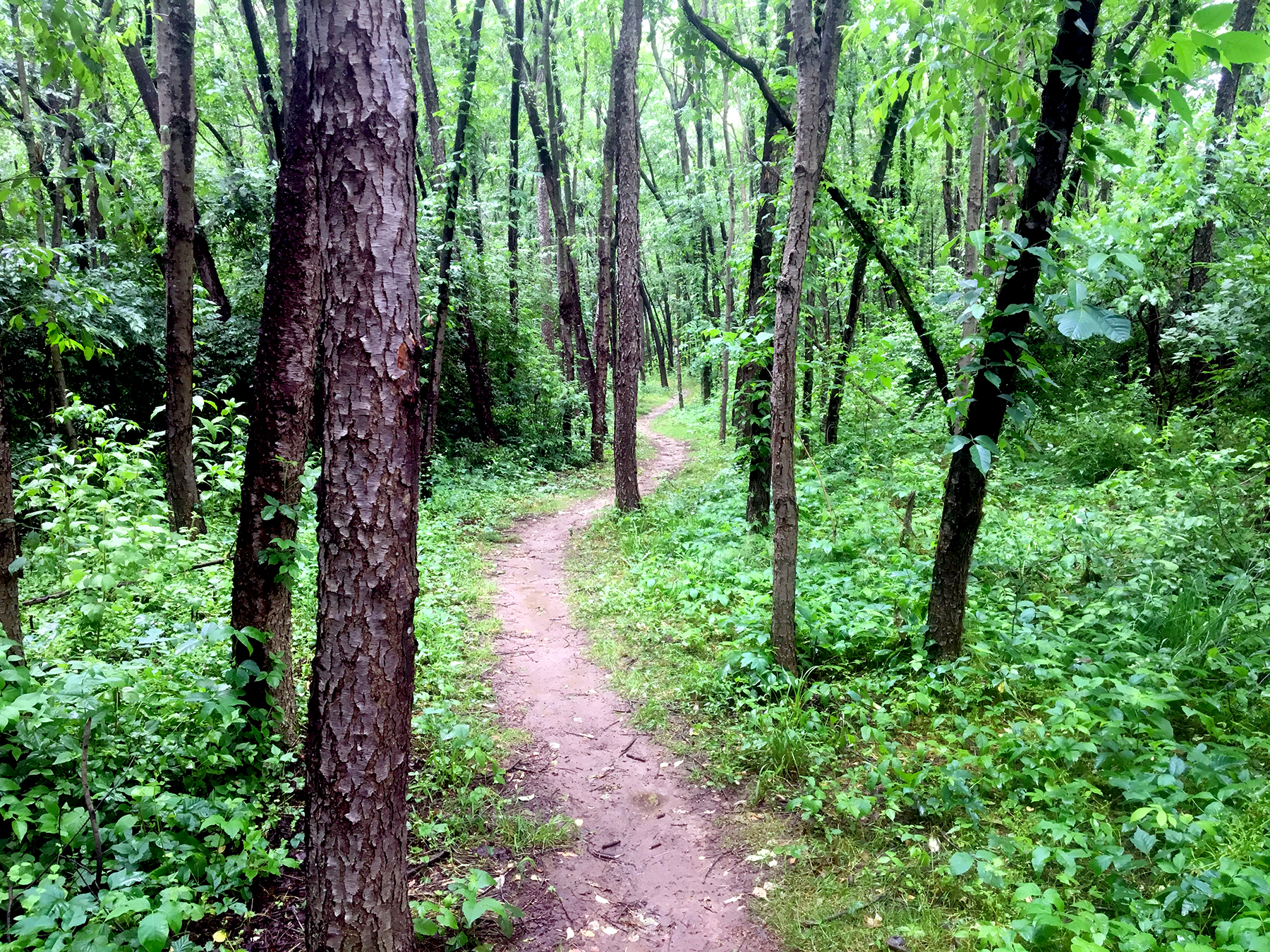 The Men's Ministry is headed to Hamburg PA to hike part of the Appalachian Trail. For more details contact Kevin Evans at evanskee60@gmail.com Or sign up here today!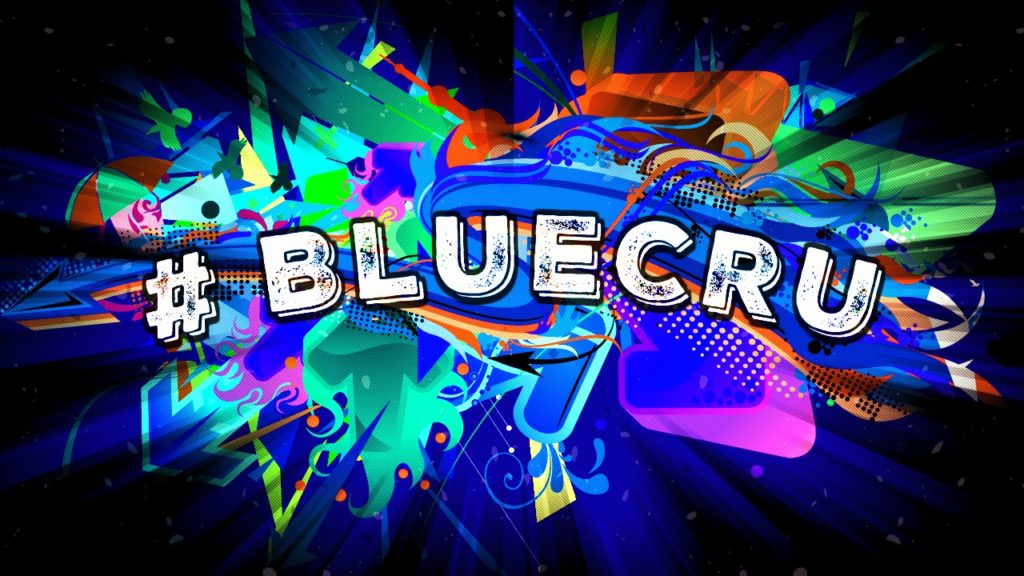 For all children and their families
Join us for a lunch of hamburgers, hotdogs and lots of delicious sides. There will be friends to see, games to play, and lots of room to run around.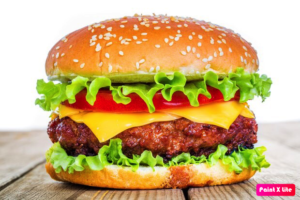 Please bring your favorite outdoor game and a side to share.
When: Sunday, June 23, 12:45-3pm
Where:
Home of John and Jess Harris
1826 McCay Ave.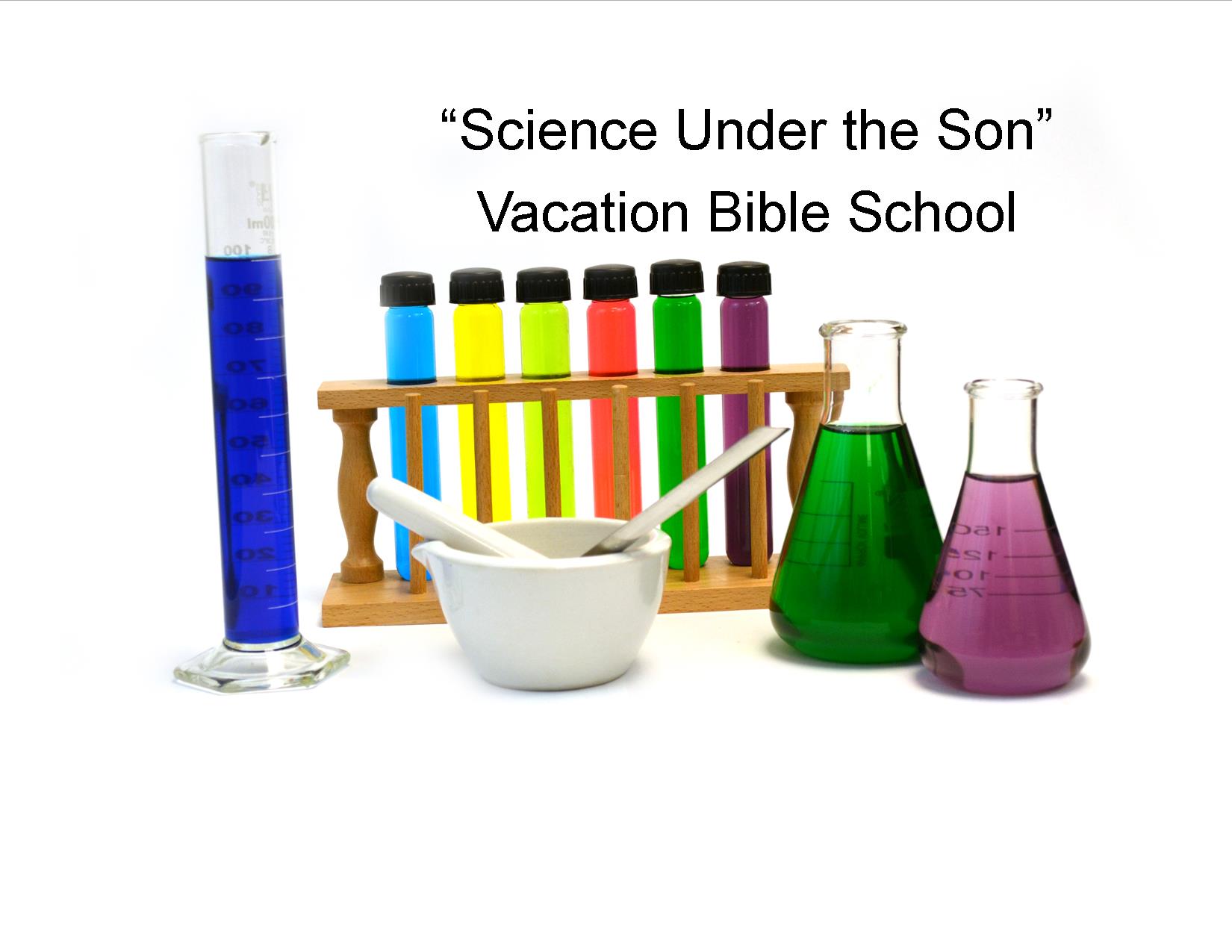 July 8
–
12, 2019, 9am
–
12pm for all children age 5
–
grade 6