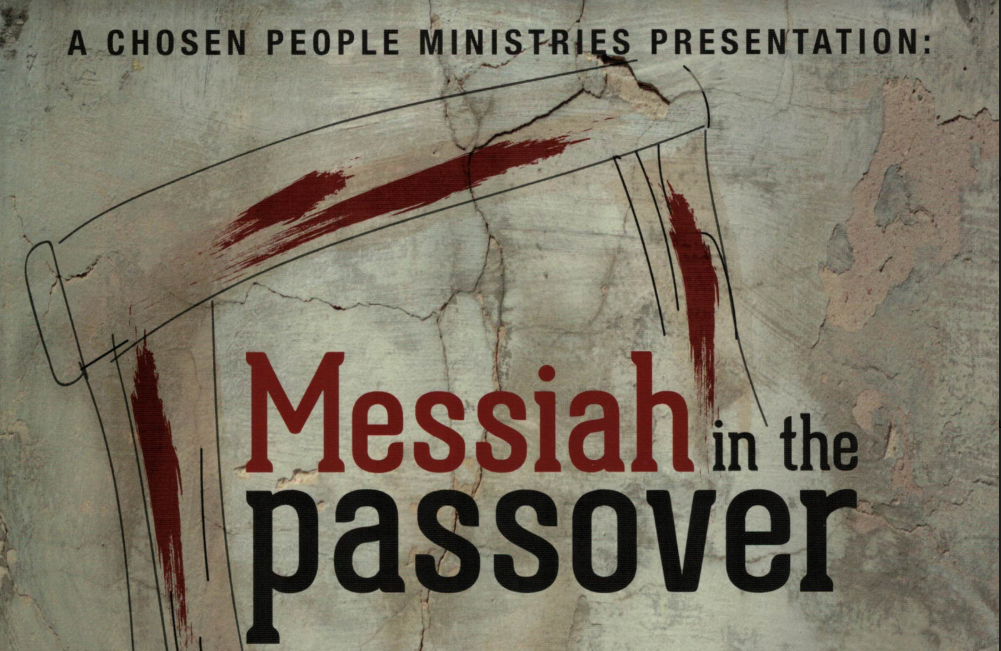 "Ari Hauben, of Chosen People Ministries, will walk us through the traditional Passover Seder, explaining the various symbols on the table which point to Messiah and His redemptive sacrifice on the Cross. Join us at 7:00 P.M. Friday, April 19th for this unique and moving worship opportunity.
Nursery and child care will be provided. Please contact us for other details or to ask a question."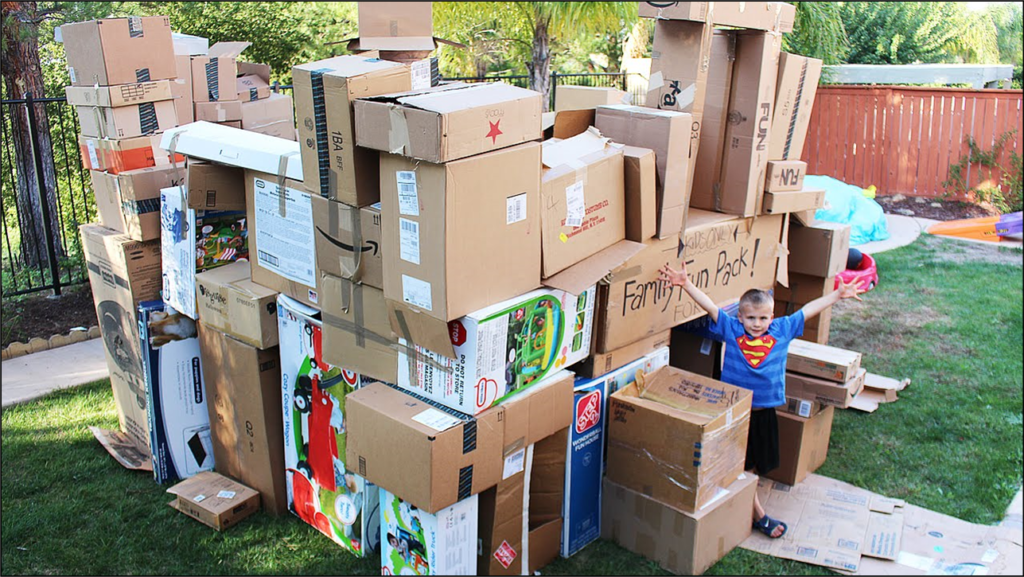 For all children and their families
Have you ever dreamed of building a giant tower out of boxes and then destroying it? If so, this is the event for you. Join us for a fun afternoon filled with all kinds of box themed games and competitions! This event will be outside so bring play clothes.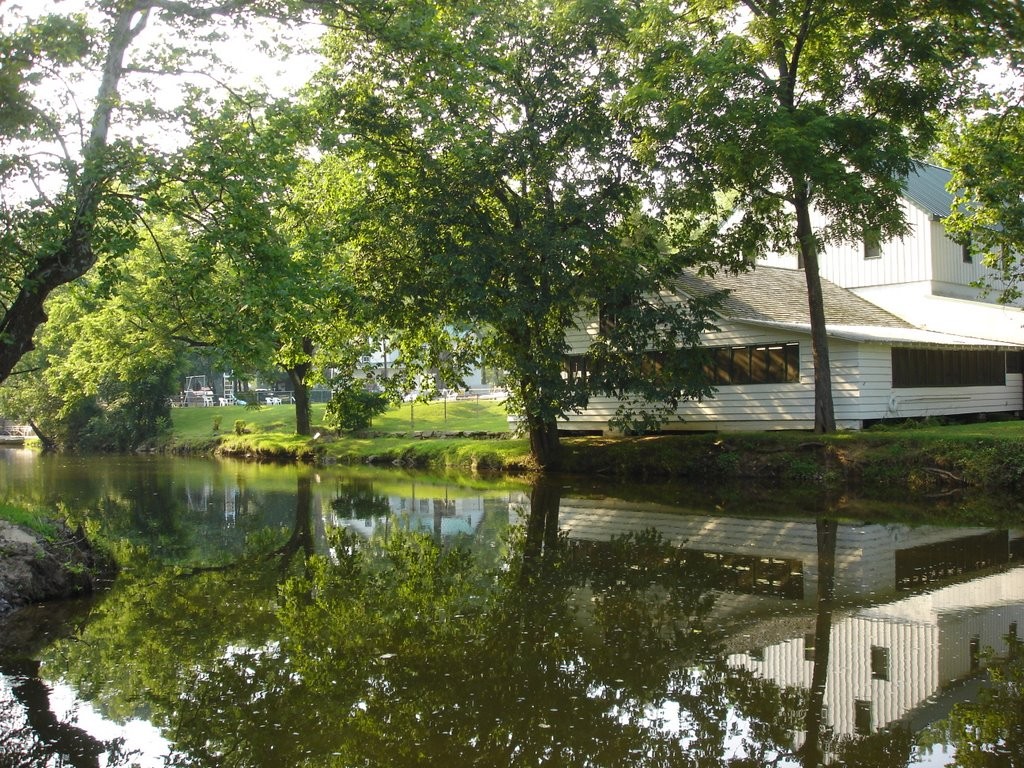 (with Faith Community Church )
When: May 3-5, 2019
Where: Camp Sankanac, Spring City, PA
Cost: $60 for the weekend, $15 for Saturday only
Who: Children ages 5-11 Worship, Fun Bible teaching, Fishing, S'mores, Boating, Hiking, Camp fires …and much more
All registration forms must be submitted
to Aaron Contino as soon as possible.