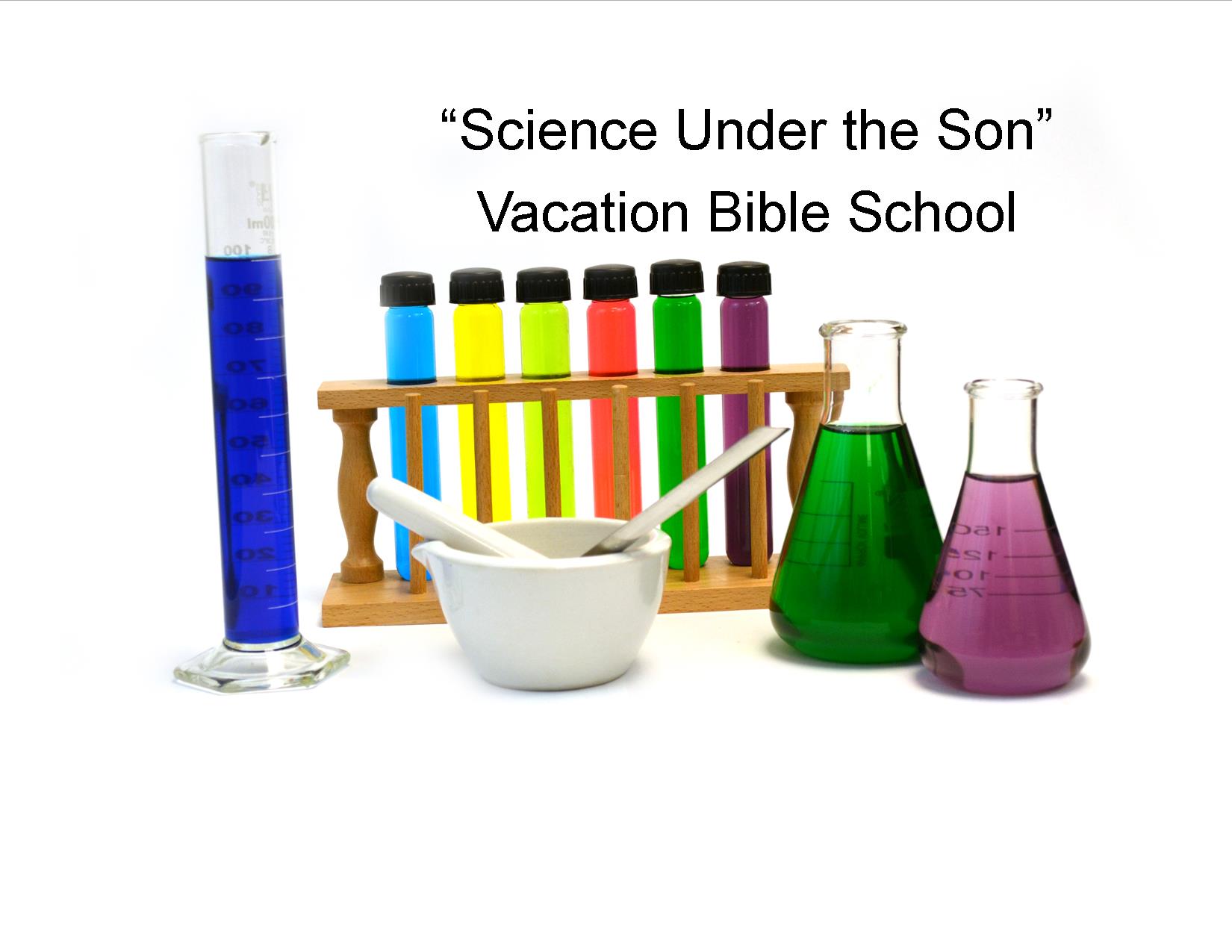 July 8
–
12, 2019, 9am
–
12pm for all children age 5
–
grade 6
Registration Guidelines:
Minimum age: Children at least 5 years old, Maximum grade:
Children who have just completed 6th grade
Please submit one form per child.
Drop Off and Pick Up
Children will be dropped off at the church parking lot and will be dismissed from the sanctuary.
Theme Days
Tuesday: Super Hero Day
Wednesday: Sports Spirit Day
Thursday: Water Games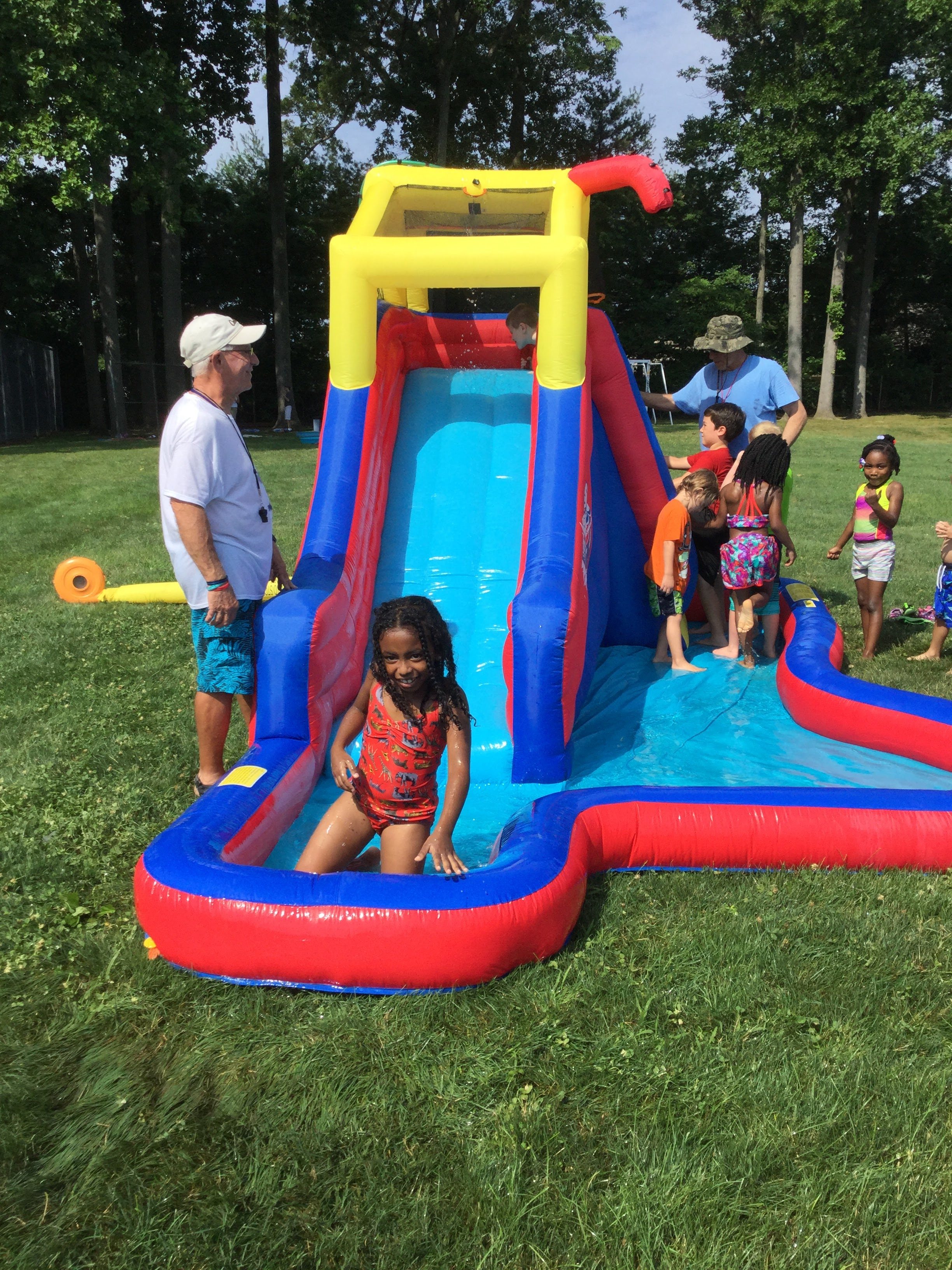 Daily Bible Verse
Each day the children will learn verse from the Bible and can say it to their leader the following day to get points for their team.
Friday Evening Carnival
Friday Evening Carnival for family and friends!
Come at 6pm for free food, games, balloon animals, a bounce house, and much more!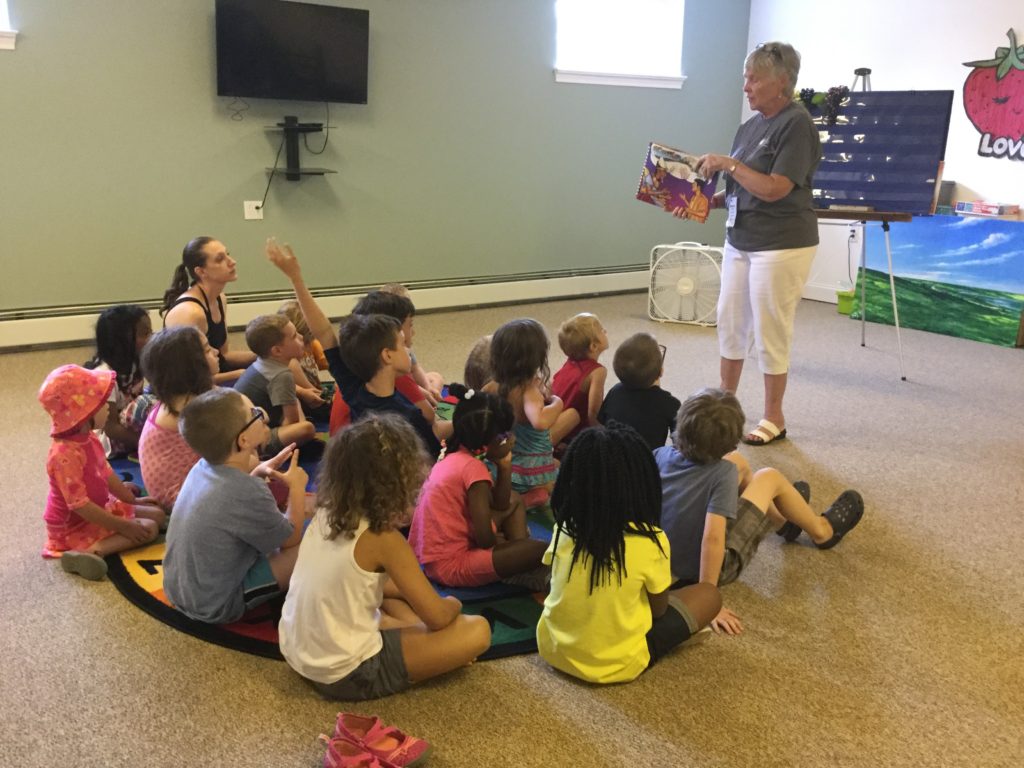 Child Protection Policy
Keeping your children safe is our priority. All Camp volunteers have completed the required screening and clearance procedures in compliance with PA law. Key Bible Camp leaders are certified mandated reporters.
If you have any questions please contact the church office at bluchu@aol.com or Aaron Contino at aaron.contino@gmail.com