We were all visitors at one time.
At The Blue Church, we know how hard it is to find a new home church, and we are happy you've chosen to visit with us. We are excited to join you on your journey to know more about Jesus. Here you'll find more information about us & our beliefs.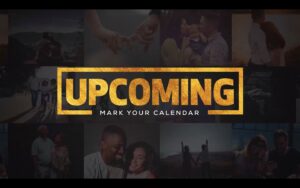 Sunday December 5
9:00 AM Sunday School for all ages
10:15 AM Worship in the Sanctuary
Live Stream
Tuesday December 7
1:00 PM Encouragers Ladies Gathering (youth room)
6:30 PM Crossroads Youth Group (auditorium)
Elders' Meeting (lounge)
Wednesday December 8
9:50 AM Women's Bible Study (lounge)
7:00 PM Prayer Meeting (lounge and Zoom)
Thursday December 9
9:30 AM Authentic Men Discussion Group (lounge)
Saturday December 11
8:30 AM Men's Breakfast (Springfield Diner)
11:00 Women's Christmas Tea (auditorium)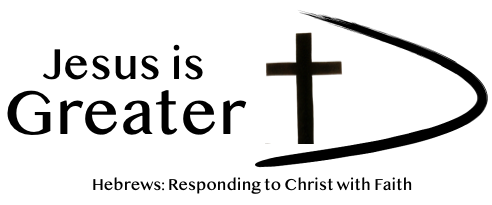 Coming this January we dive into Hebrews as we start our new series "Jesus is Greater" Please come join us as we learn why Jesus is King of kings and Lord of lords!
Calling All People to Spiritual Growth in Christ Jesus
© 2016 The Lownes Free Church (The Blue Church) • 940 Baltimore Pike • Springfield, PA 19064 • 610.544.3122