WELCOME TO BLUE CHURCH!
We were all visitors at one time …
At The Blue Church, we know how hard it is to find a new home church, and we are happy you've chosen to visit with us. We are excited to join you on your journey to know more about Jesus. Here you'll find more information about us & our beliefs.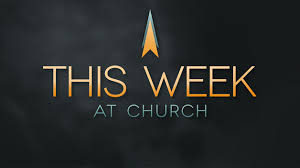 1/19 – 1/25
Sun Sunday School 9:00 AM

Sun Morning Worship 10:15

Sun Third Sunday Theater 12:00 PM

Mon Trustee Meeting 7:00 PM

Tue Elders' Meeting 6;30 PM

Tues Youthgroup 6:30 PM

Wed Women's Bible Study 9:50 AM

Wed Prayer Meeting 7:00 PM

Thurs Authentic Men 9:30 AM

Sat Film Night 6:00 PM
Make a change in your life this year and allow God to transform your heart and mind.
Ephesians 4:22-24 You were taught, with regard to your former way of life, to put off your old self, which is being corrupted by its deceitful desires; to be made new in the attitude of your minds; and to put on the new self, created to be like God in true righteousness and holiness.
Calling All People to Spiritual Growth in Christ Jesus
© 2016 The Lownes Free Church (The Blue Church) • 940 Baltimore Pike • Springfield, PA 19064 • 610.544.3122