WELCOME TO BLUE CHURCH!
We were all visitors at one time …
At The Blue Church, we know how hard it is to find a new home church, and we are happy you've chosen to visit with us. We are excited to join you on your journey to know more about Jesus. Here you'll find more information about us & our beliefs.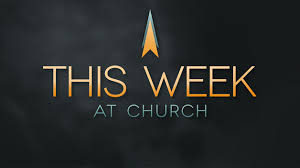 11/10 – 11/16
Sun Sunday School 9:00 AM

Sun Morning Worship 10:15 AM

Sun Choir Rehearsal 12:00 PM

Sun Sterling Nursing 2:00 PM

Tue Youth Group 6:30 PM

Wed Women's Bible Study 9:50 AM
Wed Prayer Meeting 6:00 PM
Thur Authentic Men 9:30 AM
Sat Girls Day Out 2:00 PM
Sat Hope Cafe @ City Team 3:30 PM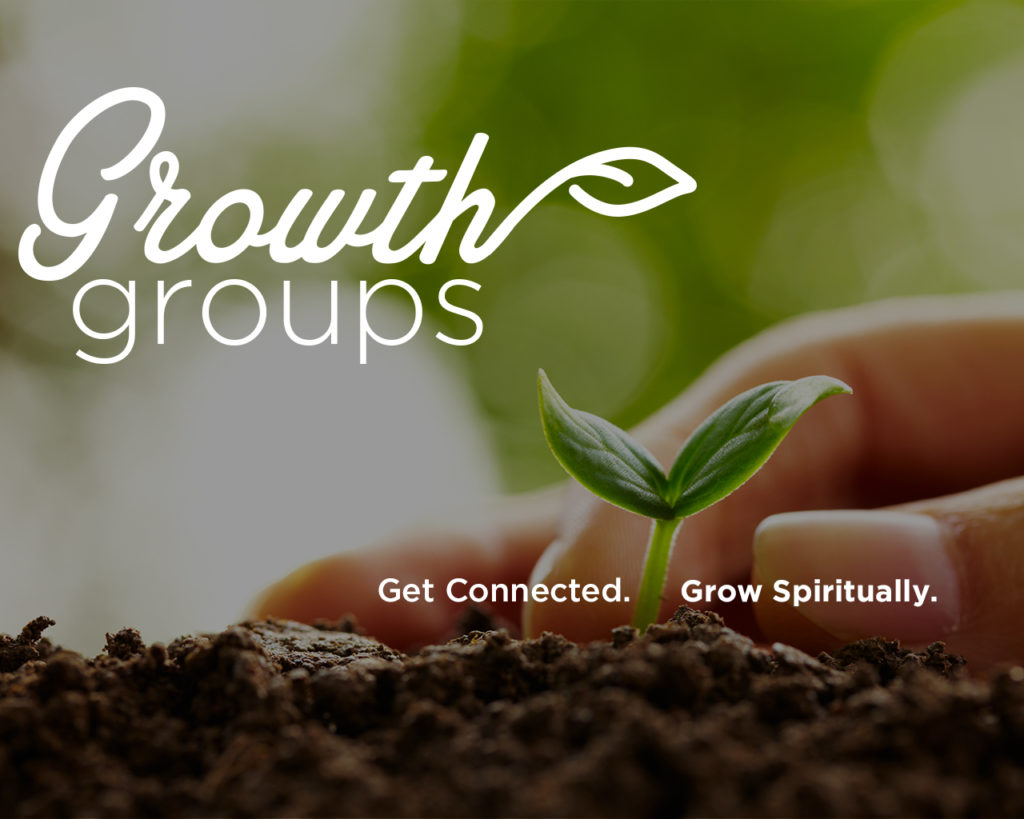 September 8th – November 1st
It is our goal to have every member of our church involved in a Growth Group. All of our groups are sermon-based, discussing the previous Sunday's message, These groups dig deeper into the Word of God and each others lives. There are also additional Men's, Woman's, and prayer groups the meet on a regular basis.
Calling All People to Spiritual Growth in Christ Jesus
© 2016 The Lownes Free Church (The Blue Church) • 940 Baltimore Pike • Springfield, PA 19064 • 610.544.3122