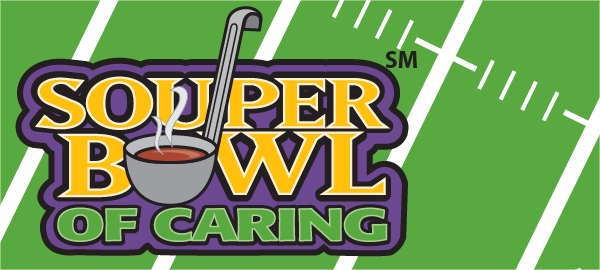 The 2023 Souper Bowl of Caring (the nation's largest celebration of giving and serving) is about to get underway and we need your help!
Give Food:
We are collecting non-perishable food at the church for those in need. Items may be placed in the blue barrel in the rear lobby. If you prefer, monetary donations can be made through the Souper Bowl of Caring's website (
tacklehunger.org
).
Donate Boxes: Sturdy boxes (all sizes) are needed for packing food. Please leave them on the stage in the auditorium or in Cressy Chapel.
Volunteer: Join us on Saturday, February 4th to drive or walk throughout the Springfield community to pass out door hangers, and again on Saturday, February 11th to collect food donations.
Pray: For this event and consider how you might help.
For our Springfield residents: Would you allow us to put a sign about the food drive on your front lawn? We'll do all the work – putting up and removing signs.