Saturday February 15
6 – 9 pm
Bring your sweetheart out for a catered dinner by Jems Catering and enjoy a lovely evening of fellowship and food. The cost is $50 per couple (See the Frink's for tickets). Seating is limited to 40 couples so get your tickets early.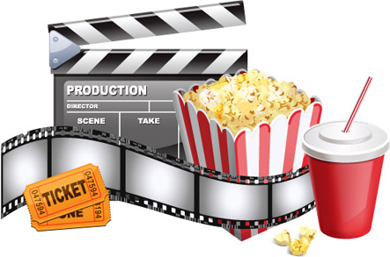 Sunday February 23,
11:45am-3pm
Afternoon Movie with #BlueCru
Join us for a fun afternoon movie. Pizza, popcorn, and ice cream will be provided. Feel free to bring your pillow, blanket, and a cozy outfit.