Looking for resources for a Bible study?
How about an uplifting novel or a good Friday night movie? Searching for something to keep the kids or grandkids learning while they are entertained?
Find what you need in The Blue Church Library.
You can search the Library's catalog from home, then stop by to sign out your book or DVD.
Search our library catalog today!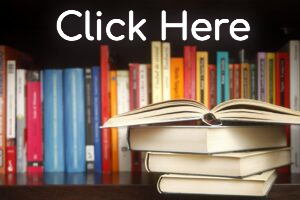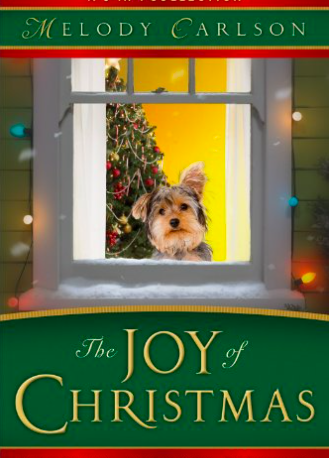 Readers have enjoyed Melody Carlson's Christmas novels for years. Now six of these beloved stories are available in two handsome value-priced 3-in-1 editions. The Joy of Christmas includes An Irish Christmas, The Christmas Dog, and All I Have to Give. The Treasure of Christmas includes The Christmas Bus, Angels in the Snow, and The Gift of Christmas Present.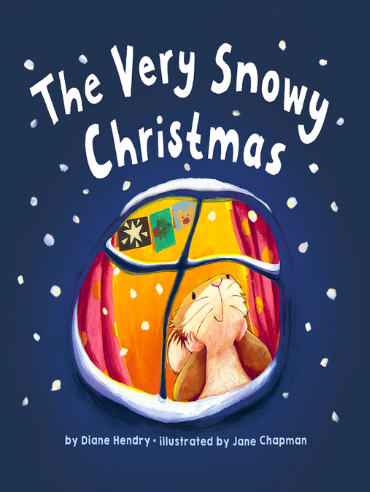 Big Mouse and Little Mouse are busy preparing their home for Christmas. Little Mouse realizes they're missing the holly, so he sets out to find some. Suddenly, soft white flakes fall from the sky, and Little Mouse thinks the sky is coming apart! But he soon finds out that a snowy Christmas makes for a merry Christmas.
Need more information or have questions? Contact Dolores Reid 610-543-8423 or dcreid1237@comcast.net