Looking for resources for a Bible study?
How about an uplifting novel or a good Friday night movie? Searching for something to keep the kids or grandkids learning while they are entertained?
Find what you need in The Blue Church Library.
You can search the Library's catalog from home, then stop by to sign out your book or DVD.
Search our library catalog today!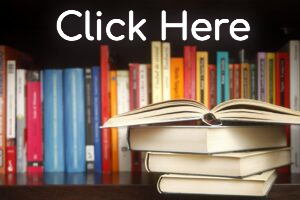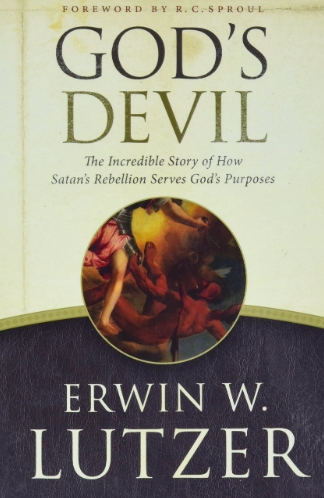 In God's Devil, pastor and scholar Erwin W. Lutzer takes us to the corners of Scripture to which we seldom go. With surprising insights and potent quotes at every turn, God's Devil will:
Teach you how Satan fits into God's great plans for the world
Give you confidence in God's everlasting victory over Satan
Equip you to withstand Satan's schemes against you
Martin Luther once said, "Even the Devil is God's devil." So while this is a book about Satan, it is even more about God's sovereign power over him. Read it for comfort, read it for peace, and read it for strength.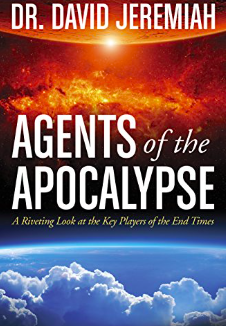 Who Will Usher in Earth's Final Days?
Are we living in the end times? Is it possible that the players depicted in the book of Revelation could be out in force today? And if they are, would you know how to recognize them?
In Agents of the Apocalypse, noted prophecy expert Dr. David Jeremiah does what no prophecy expert has done before. He explores the book of Revelation through the lens of its major players—the exiled, the martyrs, the elders, the victor, the king, the judge, the 144,000, the witnesses, the false prophet, and the beast.
One by one, Dr. Jeremiah delves into their individual personalities and motives, and the role that each plays in biblical prophecy. Then he provides readers with the critical clues and information needed to recognize their presence and power in the world today.
The stage is set, and the curtain is about to rise on Earth's final act. Will you be ready?
Need more information or have questions? Contact Dolores Reid 610-543-8423 or dcreid1237@comcast.net