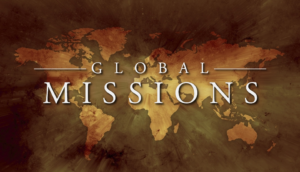 The Blue Church has a rich history of providing support to missionaries around the world. Check out what some of our favorite missionaries are up to!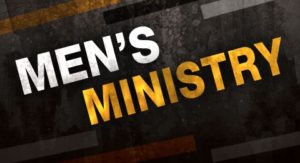 The Bible tells us to be men of courage and to pursue him wholeheartedly. Find out some of the ways we are living out our faith and seeking His will.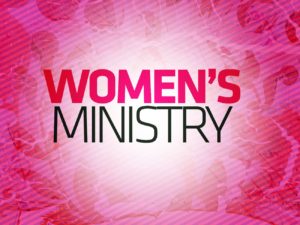 Walking out God's calling on our lives to be women of noble character can be a challenge. Take a look at how we try to support one another with this.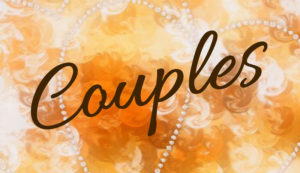 "And now these three remain: faith, hope and love. But the greatest of these is love." We try to foster these qualities during our monthly events.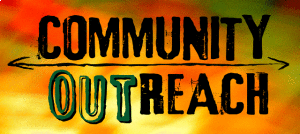 Missions should start at home! We are eager to show God's love to our community in a variety of ways. We hope you can join us for our next event! Feel free to bring a friend!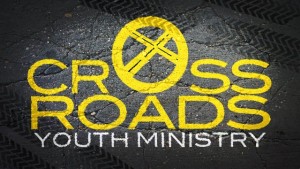 We rock!
Click here to see why.
Join us on Tuesday nights at 6:30 til 8:30 to meet with God and join our crazy adventures.
Grades 7 – 12 are welcome.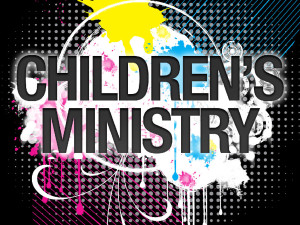 Nursery and childcare is provided during Sunday morning service. Click here to learn about #BluCru where ages 5 to grade 6 meet to learn about God & have fun.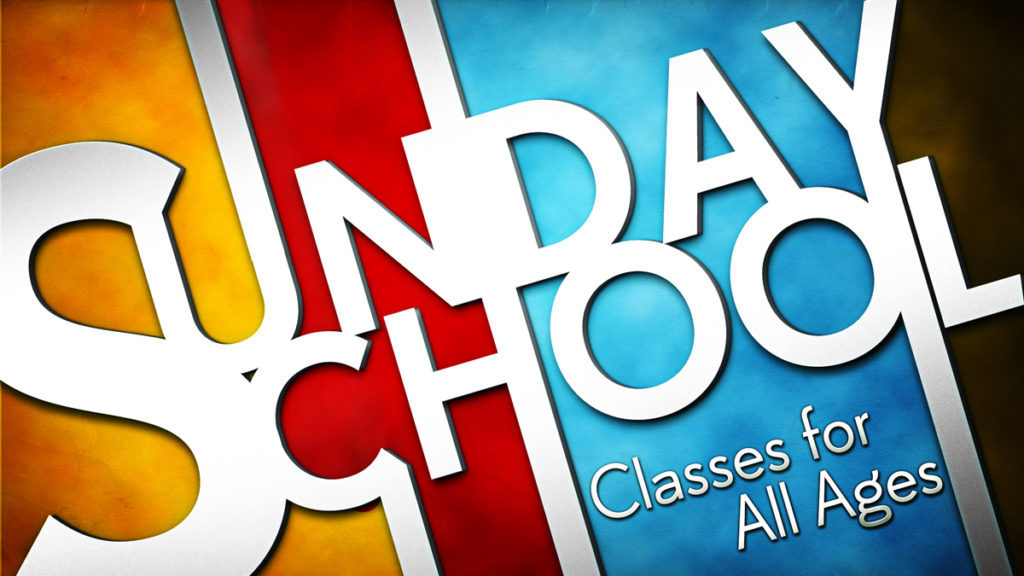 Dive deeper into the word of God during our Sunday School classes for adults & children. Check here to find which of our groups is best for you!
(Sundays 9 am – 10 am)