Spring Quarter
Fall Quarter 2020 Growth Groups starting September 8th
You will be able to sign up on-line or at The Blue Church Sunday's Check back soon for open enrollment .
Questions: If you have any other questions about joining a Growth Group or would like information check out our
FAQ
page or feel free to contact:
The Church Office at
BluChu@aol.com
Registration is open for Spring session 2020.
Group 4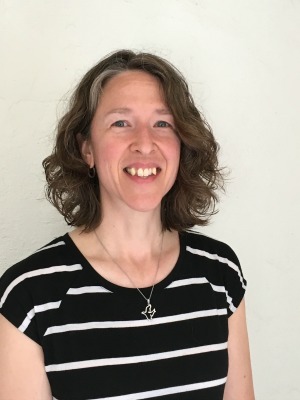 Sue Uner - "I'm excited to grow in my relationship with God as we seek together to know Him in His Word. And I'm excited to grow in relationships with others who want to understand God's Word and honor Him by applying His ways to our lives." Click on contact leader to join this group.
Led by:

Sue Uner, 1, 2, 3

For Ages:

0+

Meets:

Every Friday from 7:00pm-9:00pm

Childcare Available?

No - Assistance available see FAQ page for more details.

Topic:

Sermon Based

Group Type:

Sermon Based Women's Group

Location:

- The Blue Church

Begins:

March 1, 2020

Status:

Open